Manage Your Accounts On The Go
It's never been more convenient to manage your State Bank of Davis accounts. With our mobile banking app, you can easily log in and securely manage your accounts. Use the same info to log in as you do for your normal online banking. Once you're logged in, you'll be able to:
Log in using a passcode or facial ID
Track your transaction history
Transfer funds between your accounts
Deposit endorsed checks using your device's camera
Make bill payments or initiate personal payments
Turn your debit card on and off
Find branches or ATMs near you
Set up account alerts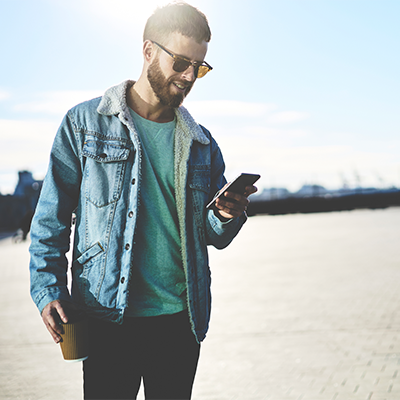 Download Our Mobile Banking App
Our mobile banking app is available to download on Apple and Android devices. Click the icon for your device's app store below to download our mobile banking app.
Important Notice: State Bank of Davis will never call or send a text message to you to request that you update or verify your personal or financial details. If you ever receive a call or text requesting this information, please feel free to call us at 815-865-5125 or 1-888-DAVISBK.