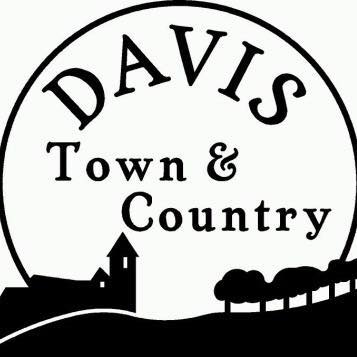 "STATE BANK OF DAVIS- Thank you all so much for your continued support of our Town and Country organization and the Davis Community as a whole! We are truly blessed to have you all in our corner. Thank You!!"
Davis Town and Country, Angi Litow, Treas.
"I have banked with State Bank of Davis since I was 19 and have always been pleased with their service. It would be safe to say I wouldn't still be banking here for almost 50 years if I wasn't happy with their service."
Bob Corwin, Former Chief of Police and Former Mayor of Village of Durand